Handyman Services in Menlo Park, CA
Are you looking for a professional and reliable handyman in Menlo Park, CA?  Look no further, you have found your neighborhood handyman.
I pride myself in providing dependable, quality service and treating my clients' homes as my own.
When you work with me, you aren't dealing with some large corporation.  You are getting me, one of your neighbors.
When you contact me, you will hear back from me.
When I tell you I will be there, I will be there and on-time.
How I'll Save You Time
Have a large to-do list of home projects?  You don't want to spend your free time trying to tackle them all.  Let me handle them.
We have less and less free time these days, as our lives get busier and busier.  Let me take care of the things around your home so you don't have to.
Your neighbors will wonder how you get all these things done while still having time to relax.
All it takes is a phone call or email and I will free up your weekends!
blog
Latest news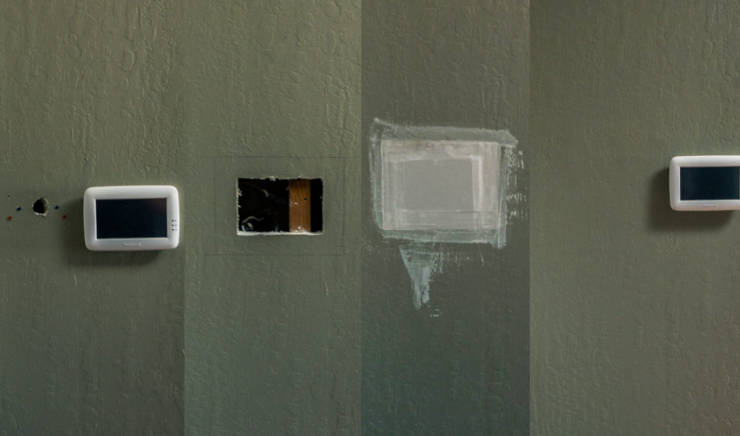 Creating a Drywall Patch If you live in your home long enough, chances are you will end up with a hole in your drywall.  This is something that is relatively easy to fix and doesn't require any specialty tools or skills.  So let's help you create a drywall patch and get your wall...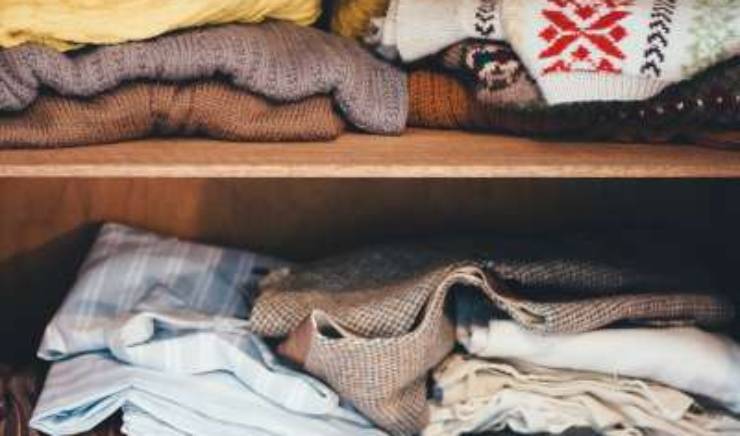 Do you have a closet at home that is useless for storage?  Maybe it's a great size, but has no real storage shelves.  In this post, I want to help you build your own shelves, the easy way.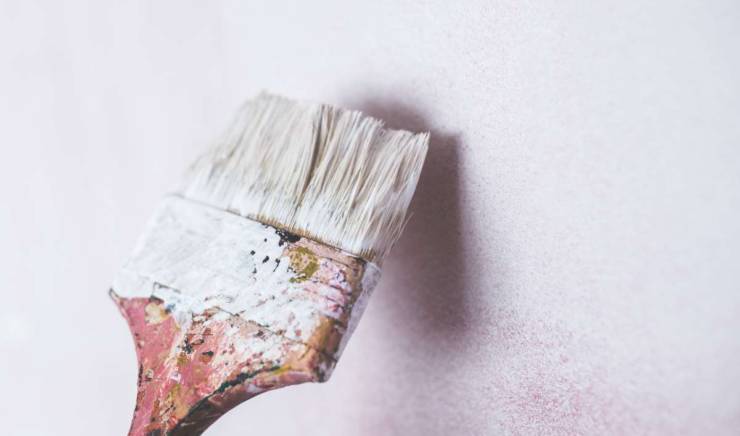 5 Common Painting Mistakes and How to Avoid Them Do you find that when you try to paint a room yourself, things never turn out quite like you planned?  If said yes and you live in Menlo Park, CA, I can help you.  Read on to find out the top 5 most common painting mistakes