Handyman Services you can Rely on
Quality handyman services for Menlo Park, CA and the surrounding communities. My name is Steve and I was born and raised in Menlo Park and still live in the community. I created Beard & Belt Handyman LLC because I wanted to help my neighbors by providing them with a safe and reliable neighborhood handyman. I do all kinds of work including: repairs, electrical, plumbing, carpentry, tv mounting, painting, gutter cleaning, pressure washing and more. If something is broken around your house, chances are I can fix it. I specialize in getting your home to-do list, done. Send me a message, email or give me a call. I look forward to hearing from you, neighbor.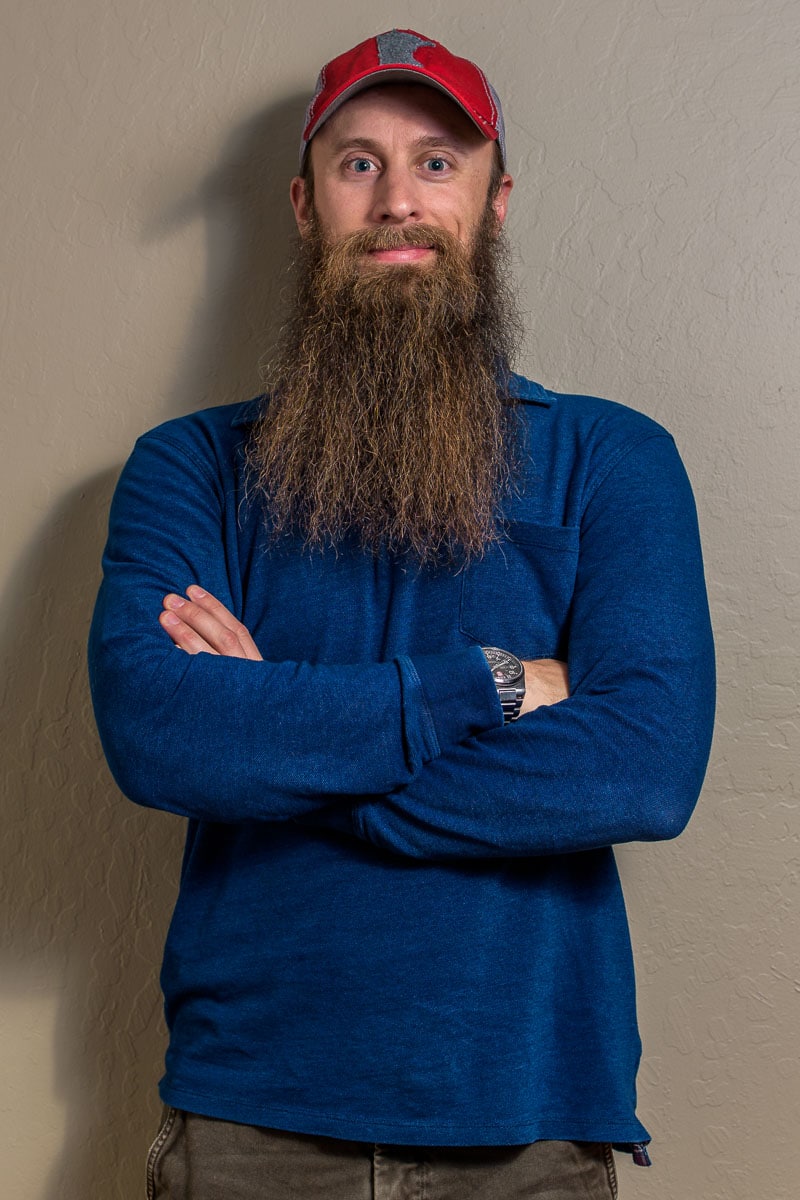 Steven JeuckOwner – Handyman
I was born and raised in Menlo Park and have had a passion for home improvement my entire life. After spending years as my friends' goto "repair guy", and frustrated with my sales job where I never really got to help or connect with people, I decided to make my passion my profession and started Beard & Belt Handyman LLC. I began my training at a young age, working alongside my father on home repairs. I also became and Eagle Scout, learning a lot of "handy" things along the way. My work experience includes years spent working under a general contractor as well as a painter in addition to the thousands of home improvement projects I have completed for friends and family. I am honest, friendly and hard working; I will treat your home as my own while tackling any project you need completed.
welcome
Why choose me?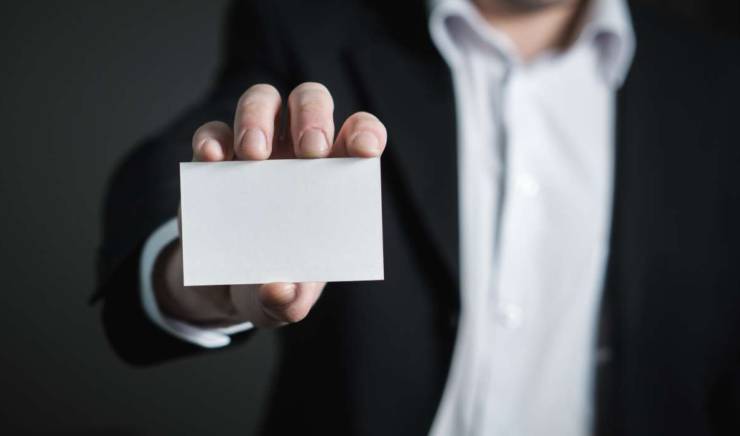 With Beard & Belt Handyman LLC, I will never treat you like a number or just another paycheck.  I created this company to help my neighbors and to use the knowledge and experience I have to make their lives easier.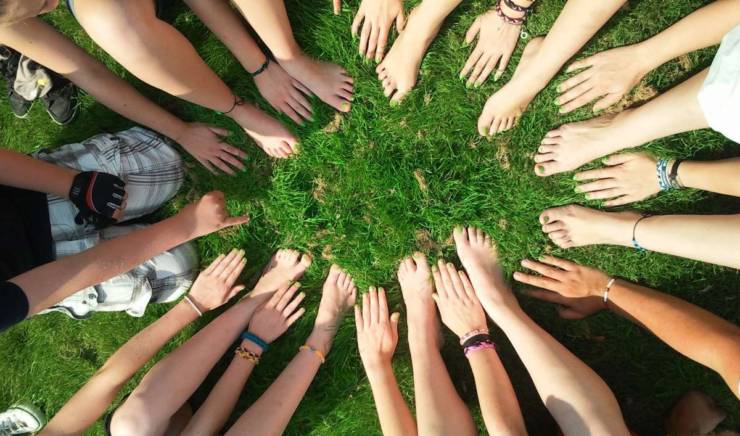 I was born and raised in Menlo Park, CA.  I went to school here and this is where I spent most of my life and where I have chosen to raise my family.  I am not only a business owner in this area, but I am also a neighbor.  I work in the area where I live.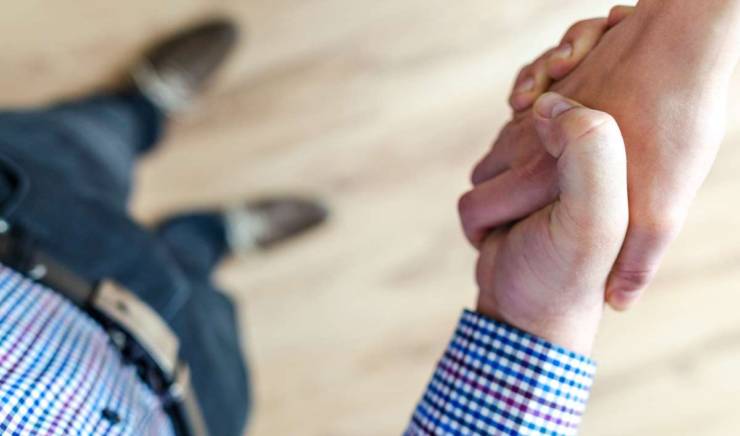 I understand that in this day and age, people take privacy and their protection of it very seriously.  It can be very difficult to allow a stranger into your house and trust that person is there to help you.  This is something that I take very seriously and have for a long time.